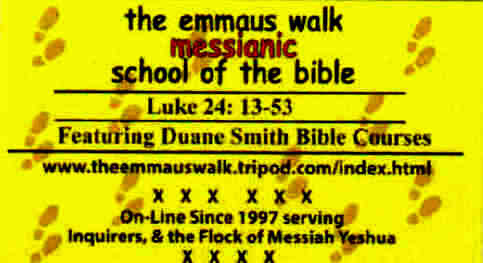 THE EMMAUS WALK PRESENTS:
"Missions Center"
From the library of Pearl A. Ginther, a friend of Eddie Karnes and his wife, for many years.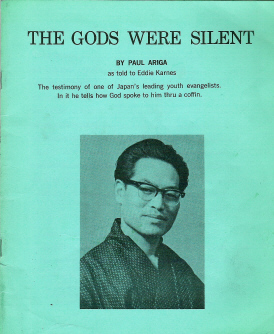 Japan, along with America, has led the world in state-of-the-art, hitech electronics--she can lead spiritually too if the Gospel sweeps the nation, prayed for by such sacrificial Christian missionaries as you will read about in Paul Ariga's book.

Chapters of "God's Man," the Epic Account of early Alaskan Missions by Mrs. C. K. Malmin are now on-line!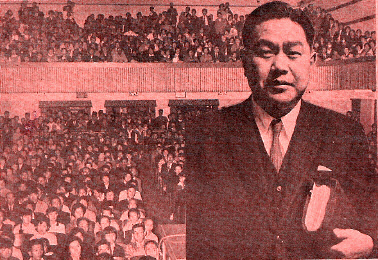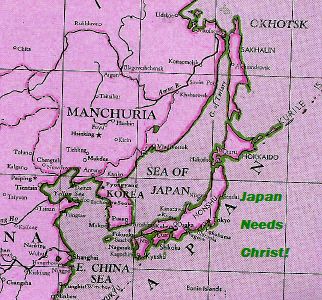 Format only: (c) 2007, Butterfly Productions, All Rights Reserved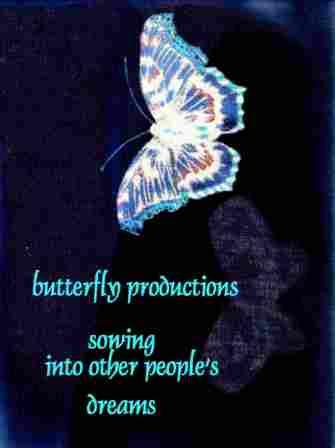 ---