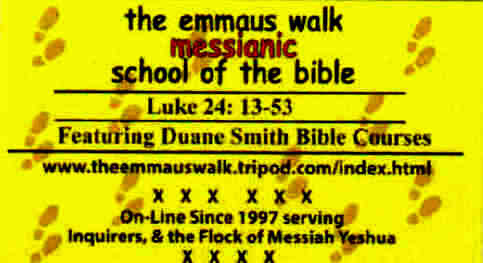 THE EMMAUS WALK PRESENTS:
"Bible Quiz Center"
ANSWERS TO A MATHEMATICAL PUZZLE ABOUT JOSEPH, by Mildred Olive Honors: ...20 X 7 divided by 7 X 11 + 30 divided by 2 - 20 + 5 = 110 years.
NEXT HERE IS A QUIZ THAT WILL TEST YOU ON YOUR KNOWLEDGE (OR LACK OF IT) OF THE TWELVE DISCIPLES AND APOSTLES WHO WERE USED BY GOD TO PREACH THE GOSPEL AND SPREAD THE CHRISTIAN FAITH FAR ACROSS THE WORLD (WE WILL SOON ADD MORE QUIZZES TO THIS SECTION ABOUT APOSTLES FROM MILDRED OLIVE HONORS):
Here is a "new" quiz, reborn from the antediluvian year 1931 (before the big Flood of Secular Humanism overwhelmed America!), its last printing, according to the booklet I have in hand. I am beginning to think that general Bible knowledge is declining, year after year--until we are becoming virtually illiterate as Christians about our own Bible. The society is totally ignorant about the Bible, and the Church is reflecting the world in all the major categoriies--is it not? I do hope the quiz will bless you, as we review our knowledge or lack of it regarding the Apostles, men who served to found the Christian church and the Body of Christ world-wide. We owe them this much review, as we owe so much to their sacrifices, which, minus one, were their cruel deaths by martyrdom. Which one disciple did not die a violent death for his faith in Jesus Christ? That is one of the questions. But it should be remembered, that he still was tortured by expert Roman torturers, and when he could not be put to death, he was exiled to a desert island, so we know he suffered greatly for the Gospel. Tradition about this particular disciple who was the most long-lived, is reliable, because it was witnessed to by Polycarp, who knew the disciple personally and was mentored by him; in other words, tradition about him can be trusted precisely because it is so early and verified by near contemporaries that we can accept it without reservation.
Grade yourself! Then keep your score for submission when you apply for the graduate's Certificate!
What happened to the disciples proclaiming Christ was risen?


Format only: (c) 2009, Butterfly Productions, All Rights Reserved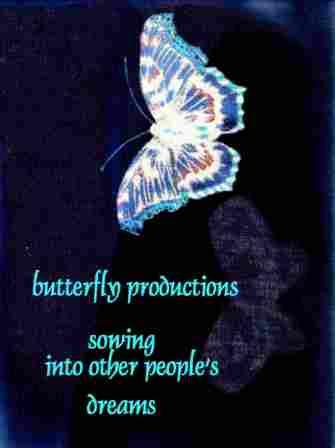 ---