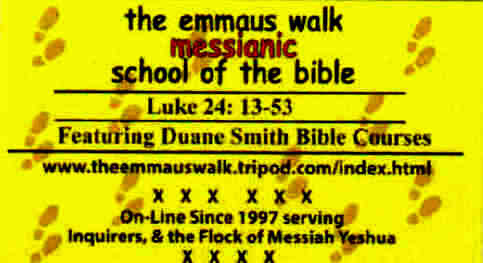 THE EMMAUS WALK PRESENTS:
"Bible Quiz Center"
********************************************************
ANSWERS TO A MATHEMATICAL PUZZLE ABOUT JOSEPH, by Mildred Olive Honors: ...20 X 7 divided by 7 X 11 + 30 divided by 2 - 20 + 5 = 110 years.
NEXT HERE IS A QUIZ THAT WILL TEST YOU ON YOUR KNOWLEDGE (OR LACK OF IT) OF THE TWELVE DISCIPLES AND APOSTLES WHO WERE USED BY GOD TO PREACH THE GOSPEL AND SPREAD THE CHRISTIAN FAITH FAR ACROSS THE WORLD (WE WILL SOON ADD MORE QUIZZES TO THIS SECTION ABOUT APOSTLES FROM MILDRED OLIVE HONORS):
Here is a "new" quiz, reborn from the antediluvian year 1931 (before the big Flood of Secular Humanism overwhelmed America!), its last printing, according to the booklet I have in hand.
Grade yourself! Then keep your score for submission when you apply for the graduate's Certificate!
What happened to the disciples proclaiming Christ was risen?


*****************************************************
Format only: (c) 2009-22, Butterfly Productions, All Rights Reserved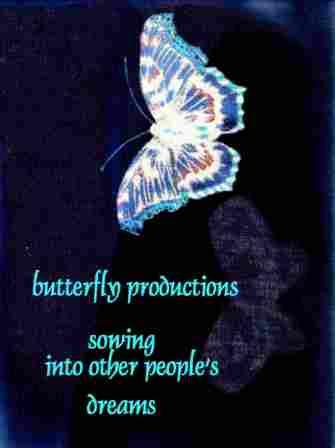 **********************************************************
---