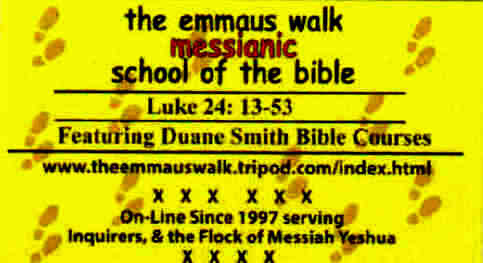 THE EMMAUS WALK PRESENTS:
"The Persecuted Church Center"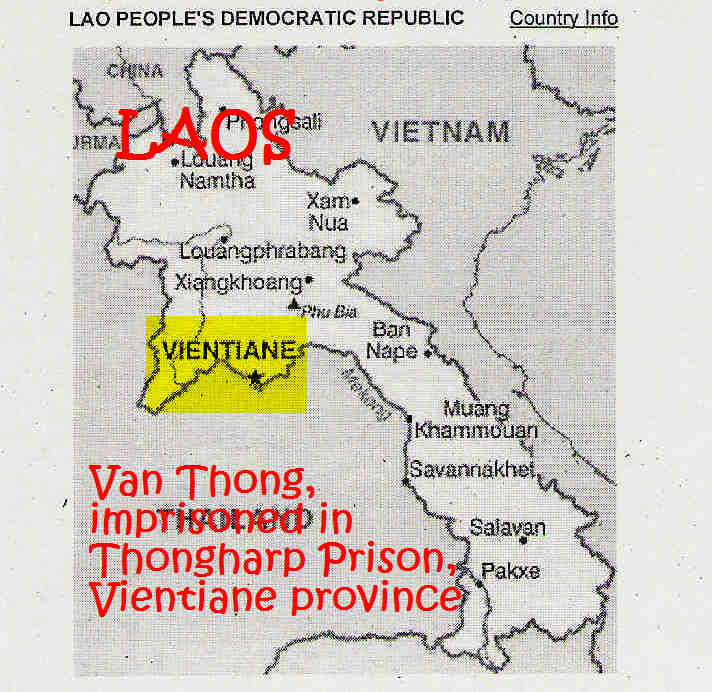 Pastor Van Thong is a pastor in Laos (which has one of those Chinese communist clone-governments that is so hostile to Christians and the Gospel), who is uncompromising and fearless. The authorities have imprisoned him for over three months now. But Voice of the Martyrs found him and is able to get letters from Christians to him, to encourage him, which will send a message in turn to the authorities that this man is not forgotten by Christians round the world! If they know that the world is watching them, they will probably release him, just as the Czech communists released David Hathaway, a British evangelist and Bible smuggler who "got too hot to handle" once Christians began praying, writing letters to Britain's Parliament, and petitioning the Czech ambassador! Your letter counts. I have sent mine for a mere 84 cents of postage. It costs so little to make a big difference in a persecuted Christian's life. Simply download the letter they show you how to compose on-line. It can do a wonderful service, now and for eternity.

>
Please check out the "Back to Jerusalem" faith mission that led Brother Yun, the persecuted Chinese Christian, to faith in Christ.

Romania, an Eastern European nation located on the Black Sea and the Danube, between Bulgaria and Ukraine, has more than its share of martyrs for Christ, thanks to Communist domination since 1948, when the Romanian king Karol and his government were deposed by the Red Army. Billy Graham made a triumphal tour for Christ in 1977 during the brutal reign of the last dictator, before the communist government was overthrown and democracy, to a degree, was instituted. "Walk in the Light, my account of a Romanian Bible smuggler and pastor and family man who was born in Romania and suffered communist oppression and even imprisonment for his faith in Christ under Romania's last dictator, available here. Pastor Elijah Coroama escaped from Romania through a miraculous deliverance of God, and now has a ministry to the world, while building and running orphanages in Romania for the untold thousands of orphans of the Soviet era:
Format only: (c) 2007, Butterfly Productions, All Rights Reserved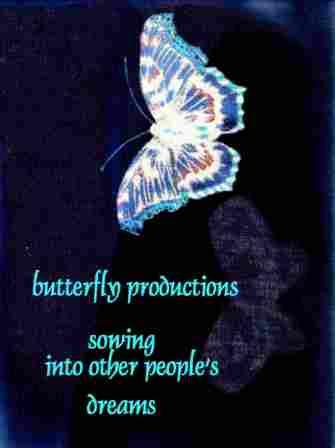 ---