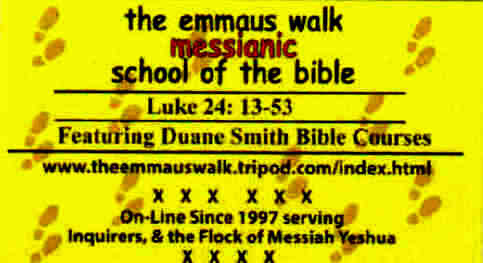 THE EMMAUS WALK PRESENTS:
"Bible Atlas & Map Center"
*********************************************

AFRICA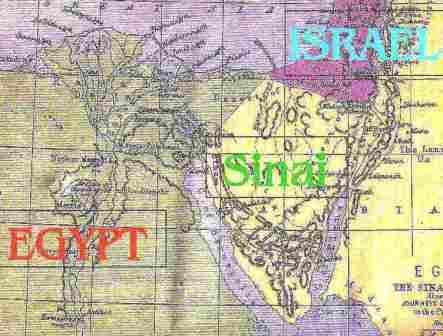 Alexandria, Egypt3>

ASIA/ASIA MINOR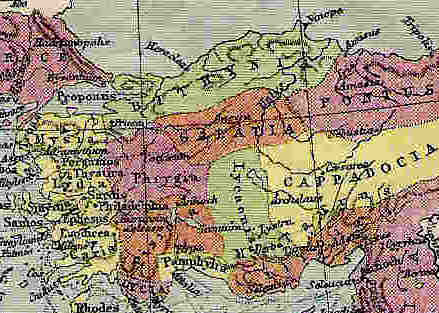 Alexandria Troas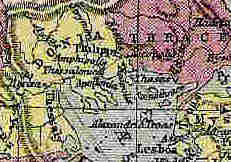 SYRIA
Antioch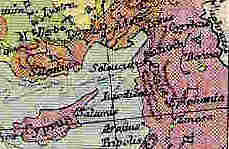 GREECE & EUROPE
Philippi, Macedonia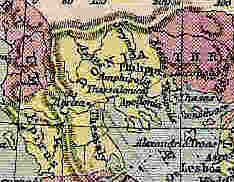 Rome, Italy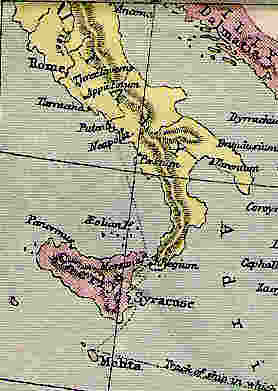 MEDITERRANEAN ISLANDS
Cyprus

SINAI PENINSULA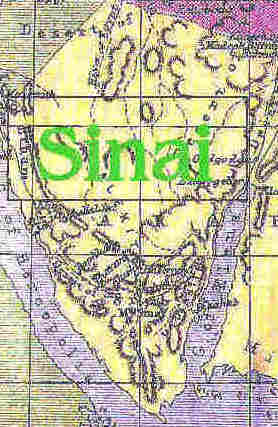 CANAAN AND ISRAEL
Dead Sea, called Asphaltus, or Salt Sea

Jericho
Jordan (Yardenet) from Sea of Galilee (or Genneseret)

Samaria (Northern Kingdom, also Roman times)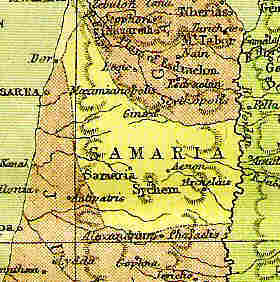 Jerusalem, the City of God and Capital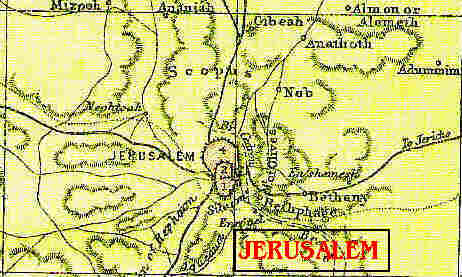 Philistia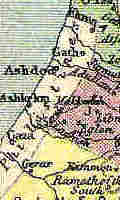 MOUNTAINS OF ISRAEL
Mt. Hermon3>
Mt. Carmel
NORTH/SOUTH KINGDOMS OF ISRAEL AND JUDAH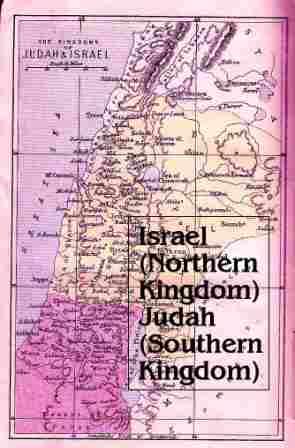 ISRAEL OR CANAAN BY TRIBES
Asher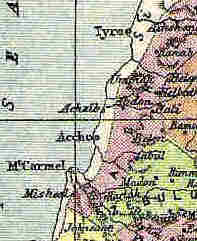 Benjamin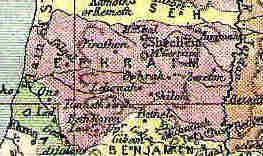 Gad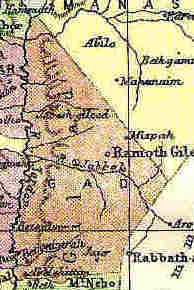 Issachar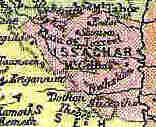 Manasseh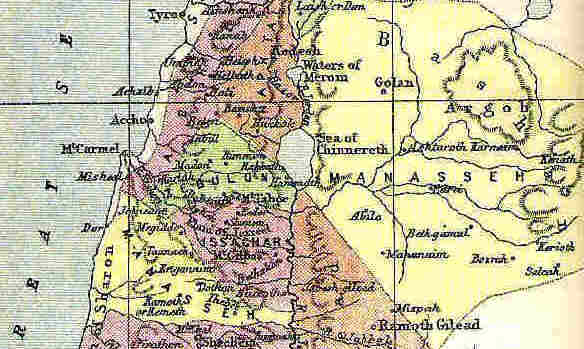 Napthali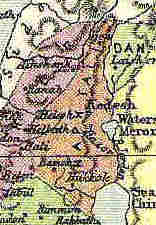 Northern Dan

South Dan (Tribe's original territory)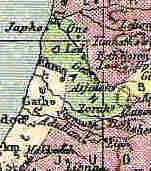 Reuben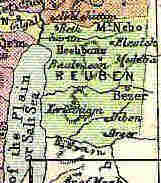 Simeon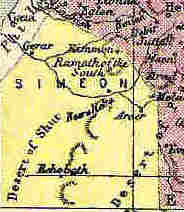 Note: These charming old, faded maps were taken from a very old portable Bible belonging to a dear friend, a lady I gardened for since I was a boy, who passed away at age 87. The Bible belonged to her when a young girl. I do trust the publisher to overlook my use of them here, as they are over 70 years in age at least. In a way, they serve to bless others, as I was blessed by her life and encouragement of me when I was growing up.--Ed.
*********************************************************************
Format only: (c) 2007, Butterfly Productions, All Rights Reserved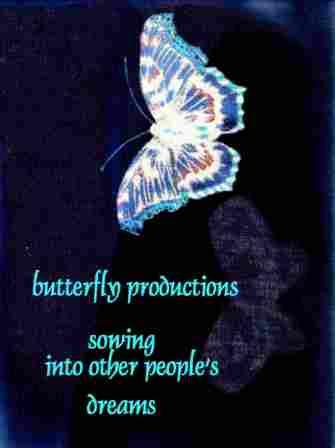 ***********************************************************************
---